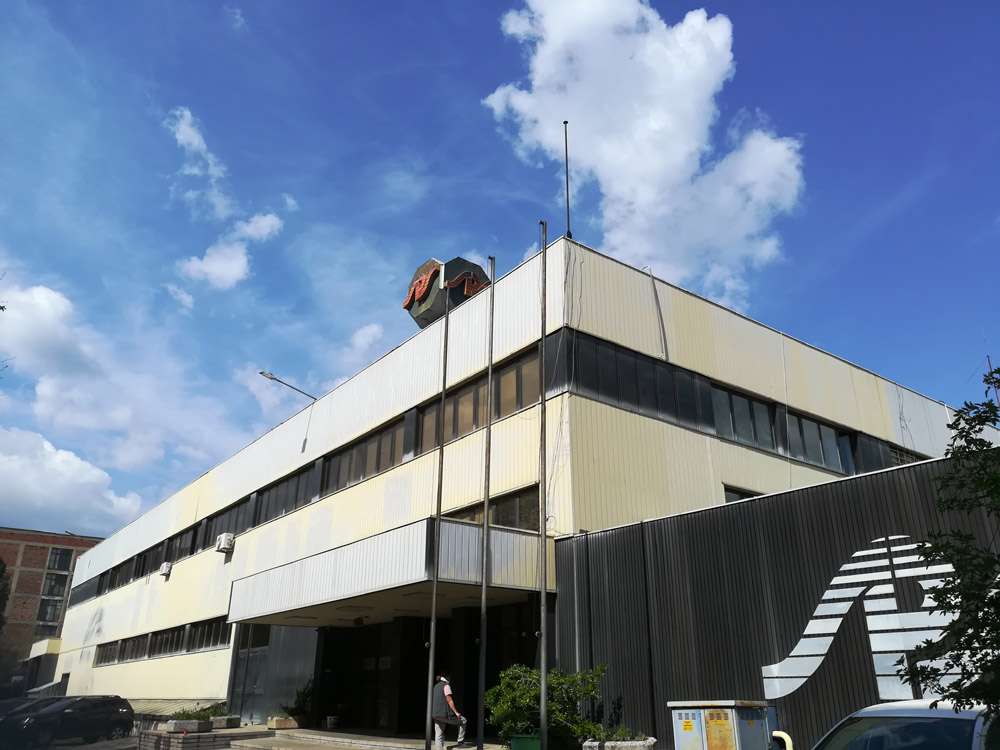 LTM Electronics was established in 1993.In the beginning the main activity was design and manufacturing of keyboards and front panels. In 2006 the company continued with the production of printed circuit boards. Since 2009 LTM started assembly of printed circuit boards and assembly of finished electronic products of own devices, and later for other customers in the country and Europe.

In order to meet the high requirements of its customers, leading manufacturers of electronics in Bulgaria and Europe; and following the market trends, the company strives for continuous staff training, expertise and quality.

The location of the production facilities in Sofia allows electronics students to get familiar with the processes from the designing a printed circuit board to its production, assembly with components and assembly of the final product. This makes the company every year an interesting partner of specialized schools and universities for training and internships programs of future specialists in the electronics field.
Printed circuit boards (PCBs) and stencils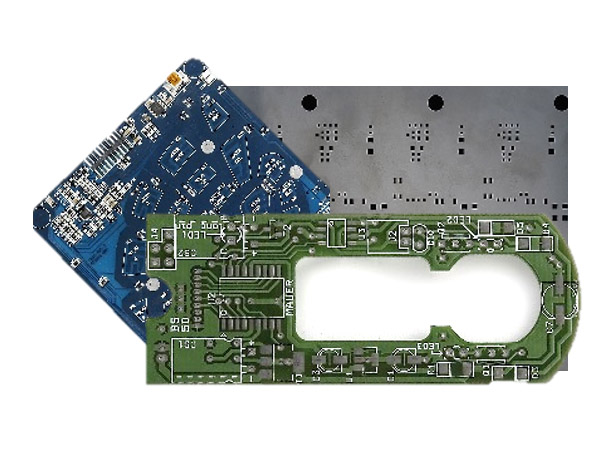 Production of PCBs – single-layer, double-layer, multilayer, flexible PCBs, production of stencils
Front panels and keyboards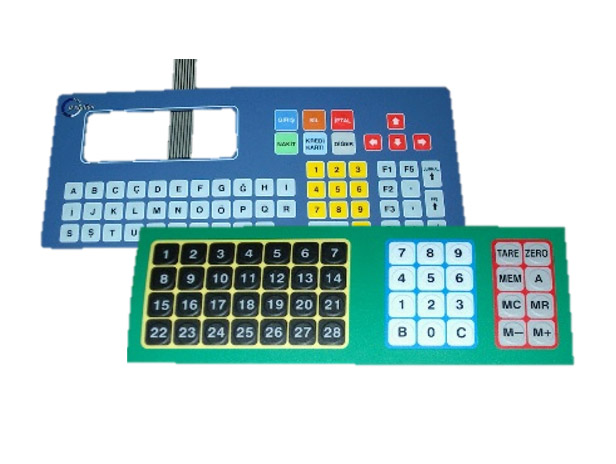 Design and manufacturing of front panels on metal, plastic, polycarbonate and polyester foil, glass, PVC and other materials; design and manufacturing of membrane and capacitive keyboards
Assembly of electronics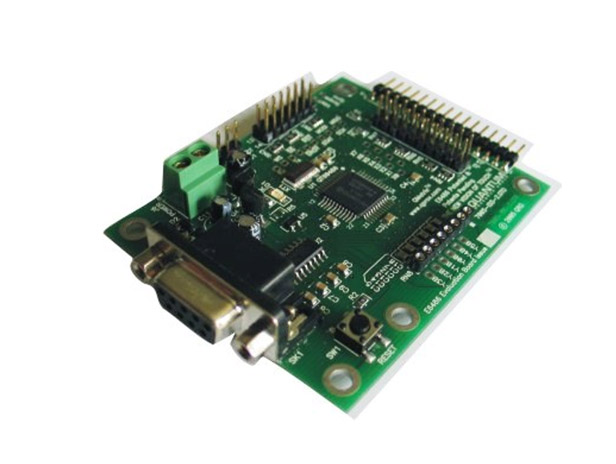 PCB assembly – small to medium series; production of final customer specified products
Pad and screen
printing
Pad printing for labeling of advertising materials, electronic components, marking of different details. Screen printing on various materials
Chemical and mechanical
engraving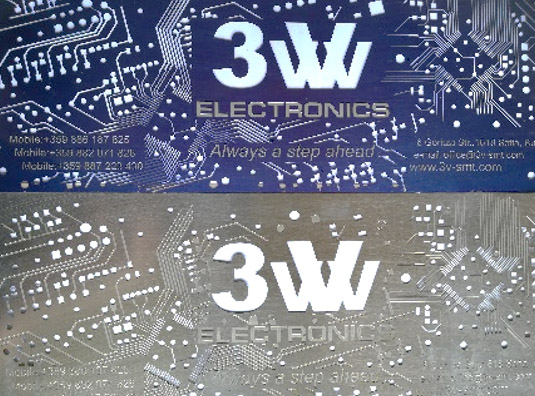 Engraving of advertising and information boards; milling, processing and polishing of plexiglass, fiberglass and other materials
Lighting and electronic
equipment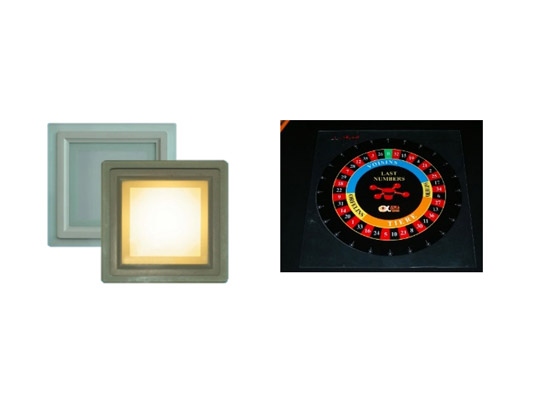 Production of street, industrial, household lighting, design and manufacturing of automated production and security systems; electronic equipment for gaming halls

LTM Electronics Ltd.
6 Goritza str.,
SPS building,
Sofia 1618
Bulgaria
+359 2 9555796
+359 887223430
+359 885507146